There's something organically calming about living in a natural environment, which is why the ever-growing interior trend 'Outside-In' is becoming increasingly popular for homeowners of all interior styles. Both fashionable and functional this growing trend is sure to be around this season and many more ahead!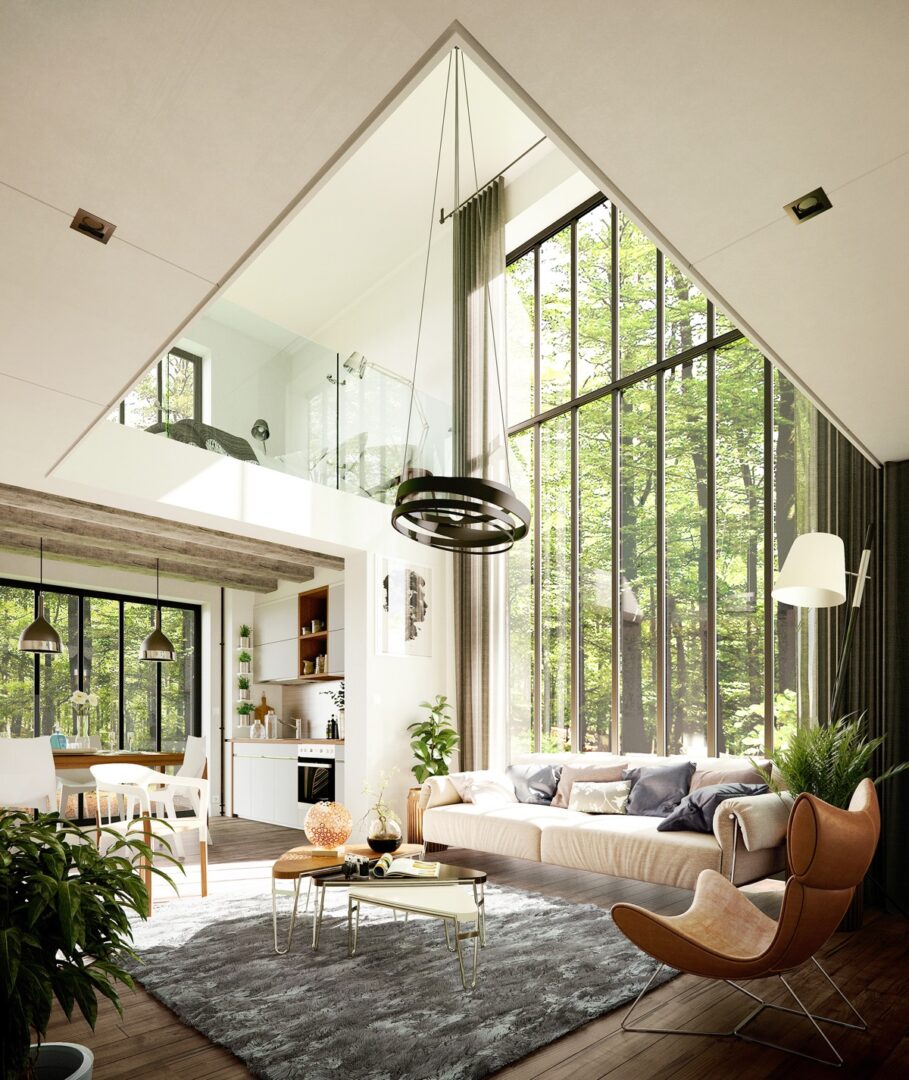 Whether you are renovating, extending or building be sure to bring the outside in at any stage of the process. Indulge yourself in natures beauty and allow natural light to enter your home by choosing your window positions wisely.
If you cant chance the actual structure of your home, you can still take advantage of this interior trend to bring more of the outdoors in by including natural materials, textures and on-trend tropical prints to your home.
Adding a stunning tropical print to your window will create attention and interest.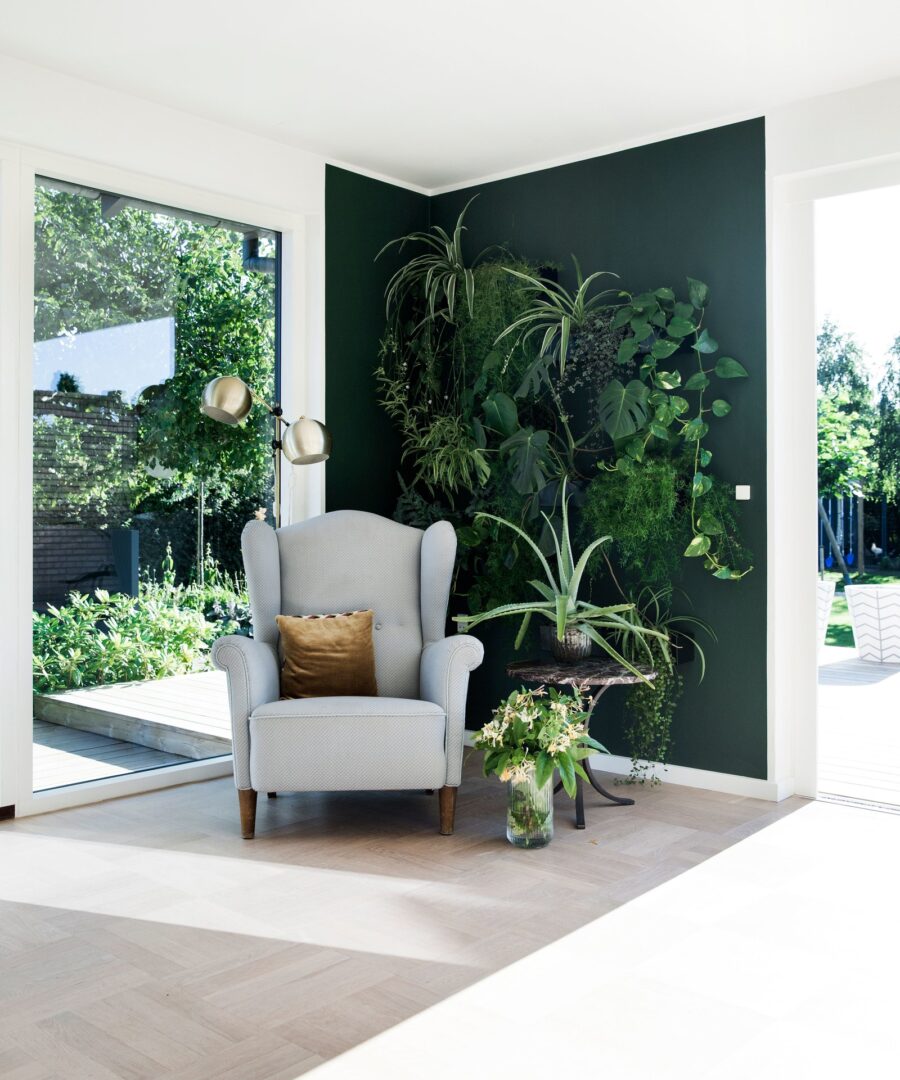 Turn your home further into a peaceful retreat by adding a collection of house plants. Adding plants to a room or any space immediately gives it soul and life and bring a calming sense of Zen to your home. Often, house plants can fill a space that nothing else can. Pair your plant with beautiful pots to catch your guests attention. In a small space, think about introducing hanging planters, which is also a quirky way to add some character to your décor.
With the outside in trend create a more beautiful, health and appealing home!