The Easter season brings a touch of delicacy with notions of baby chicks taking their first steps, fluffy bunnies jumping across sunny fields and happy children rolling eggs down the steepest hills. Perfect for encompassing the tranquil beauty of the season are soft pastels and gentle designs.
As we revel in the beauty of the pastel palette we explore the humbling ability of baby blues and pinks, the naturesque feel of powdered greens and lemons and the modern elegance of duck egg and lilacs.
Visually representative of the virtuous world, baby blues and pinks create a sense of safety and joy. From little new born bundles swaddled in these precious shades, to the calming blue of the quiet sky and the rosy cheeks of a humbled mother, these tones become a visual representation of all that is pure and innocent in the world.
Paired with sweet creams and clean whites, these shades bring a sense of pure serenity to a room for a truly soothing design; as such they are well suited as a colour of choice for bedroom designs.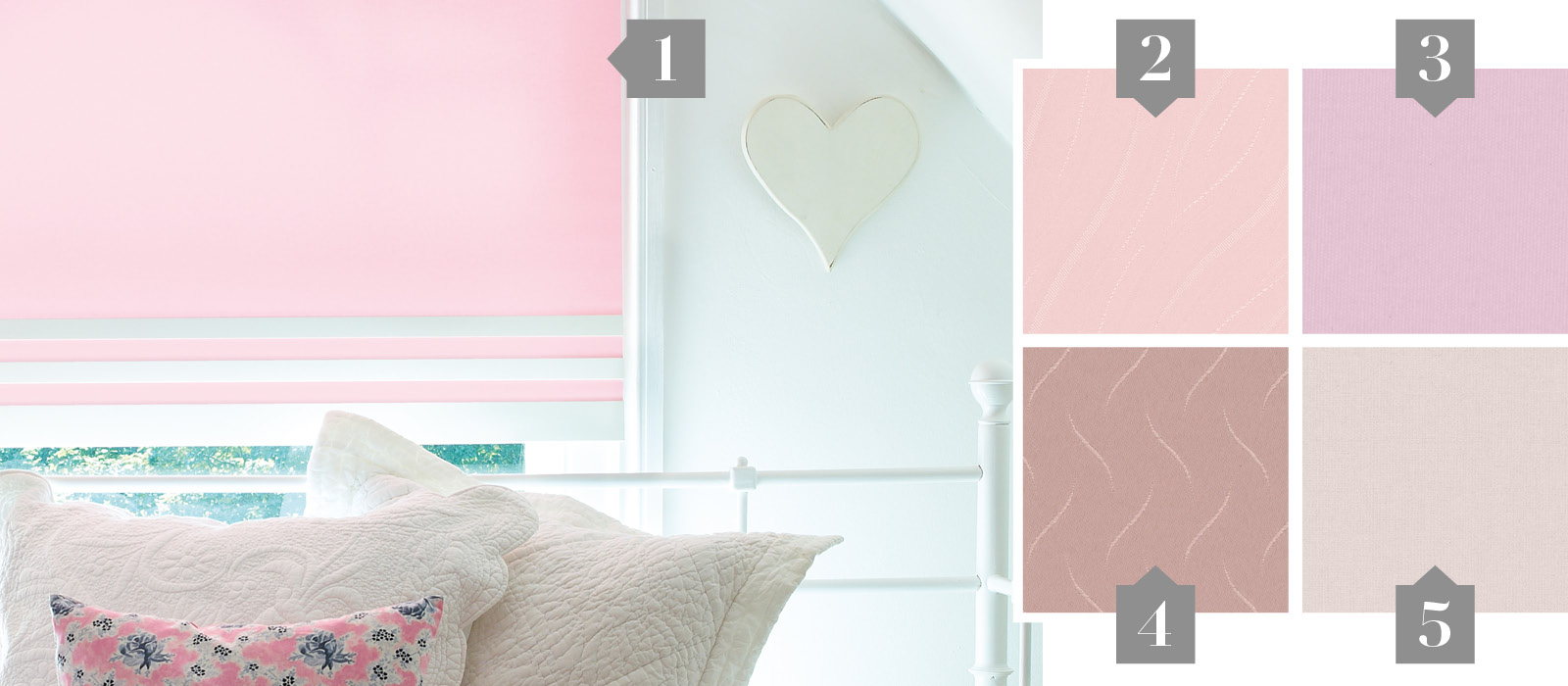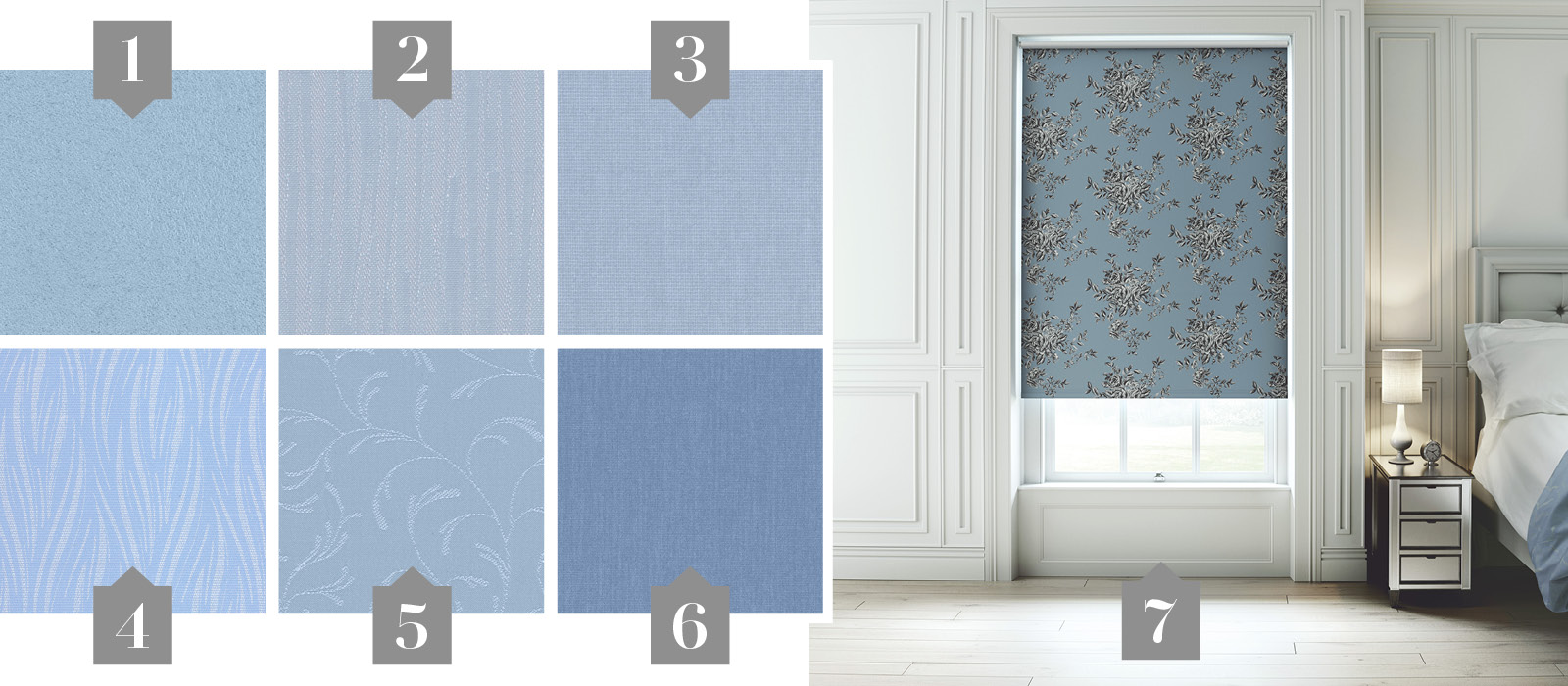 Soft greens and lemons add a touch of muted zest for a restful yet refreshing design. Composed from a mix of calming blue and invigorating yellow, the colour green identifies as one which creates a feeling of harmony and stability. Emphasizing the sensation of balance and restoration, pastel greens work well in a design to create a retreat-like atmosphere and are perfect for use in bedroom and living room décor.
Light yellows, on the other hand stimulate the mind by adding a touch of sunshine and an energetic feel. The awakening ability of these shades, coupled with their versatility in decorative design makes them a great choice of colour for kitchens and dining rooms; paired with whites and natural linens or woods gives prominence to the creamy undertones for a naturally muted look whilst accentuating with orange, turquoise, teals or limes adds a touch of quirk for a lively design.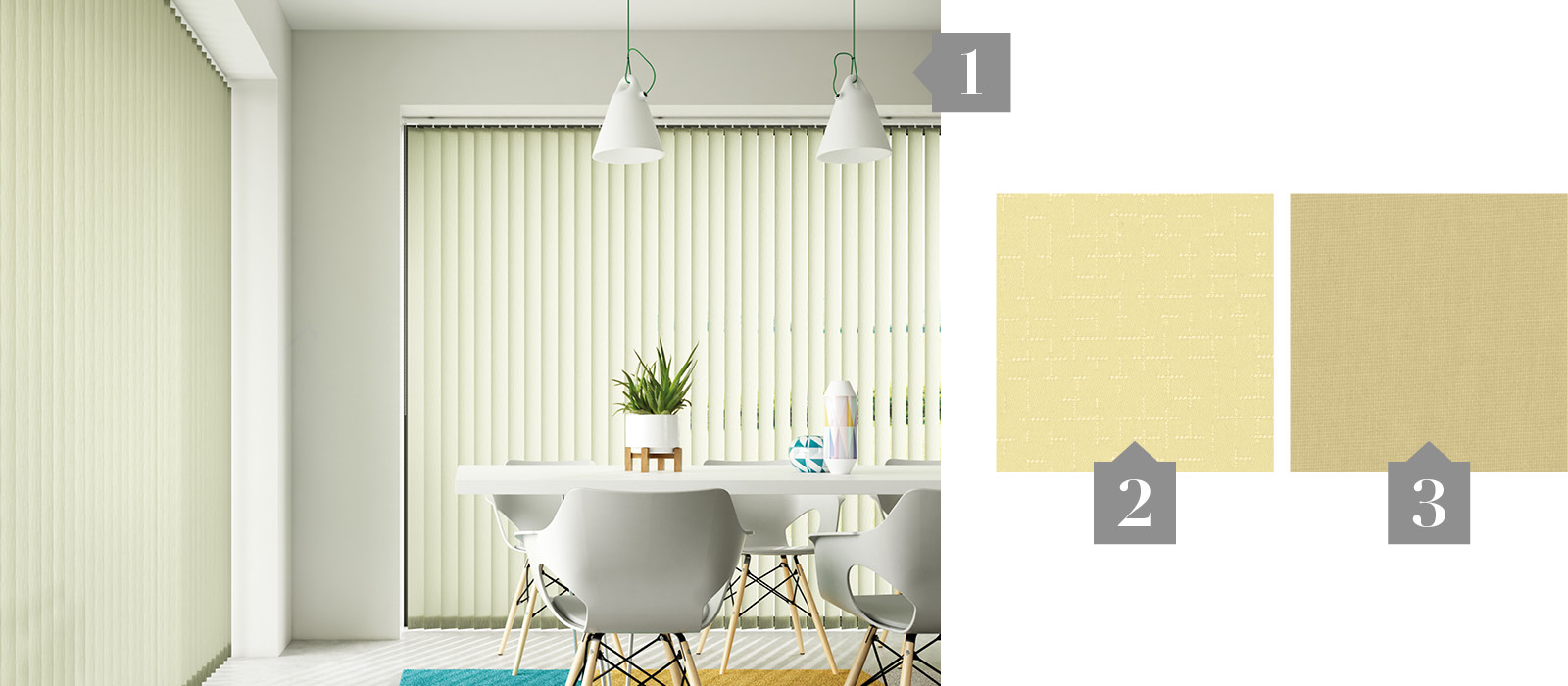 Luxurious Lilacs & Duck Eggs
Soft lilacs and duck eggs provide pastel shades with a versatile and modern edge. Delicate and elegant, they add softness and a sense of luxury to any interior.
Created from a mix of serene blue and romantic red, purples are considered a feminine colour with a stress-free and calming touch. Pastel purples such as lilacs enhance the colour's attributes, and when paired with silver metallic create a sophisticated design full of grace.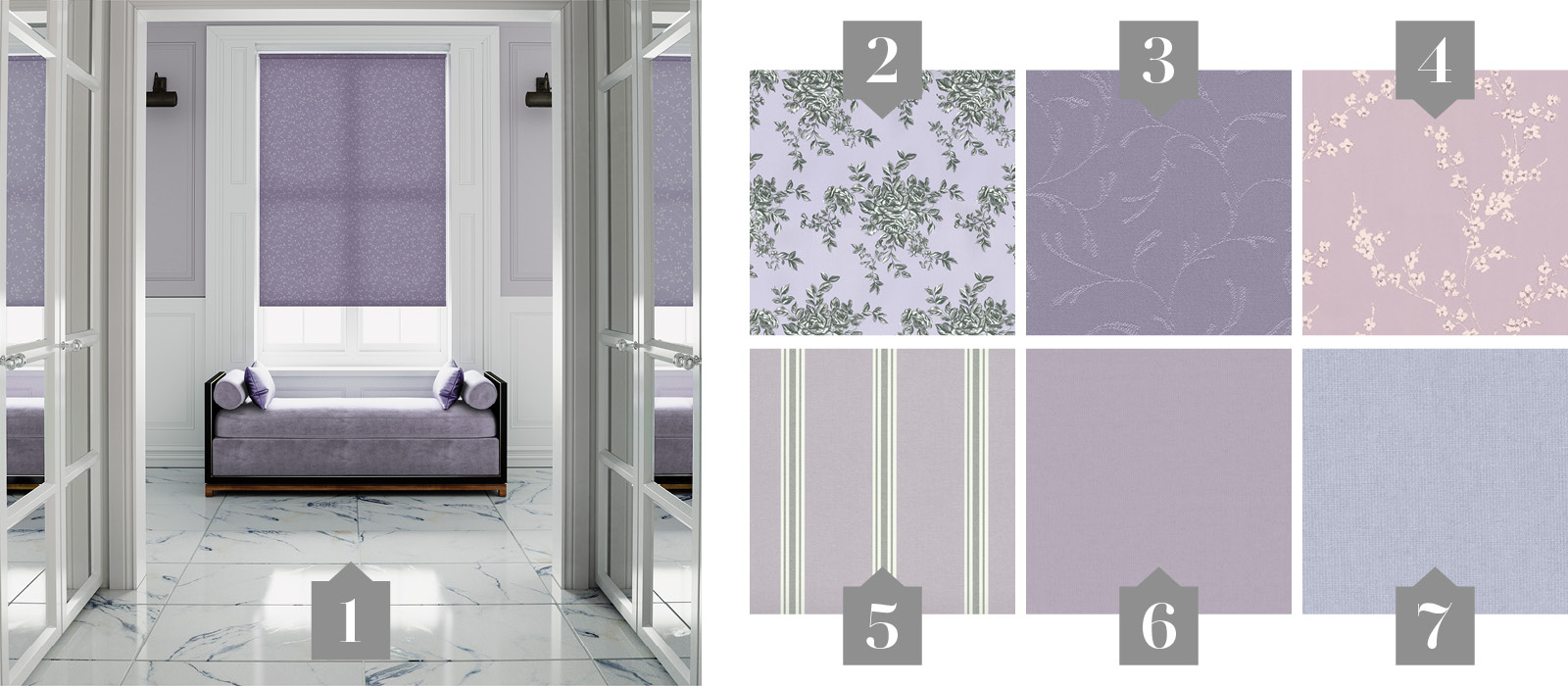 Similarly, duck egg tones add a rich touch to a design and, as a colour which sits on the edge of blue and green, can be mixed with a variety of colours to create a naturally tranquil atmosphere. Whether used as the main colour in a design or as an accent tone, it transforms and draw attentions. As a soothing colour, duck egg is a great choice for bedroom and bathroom designs.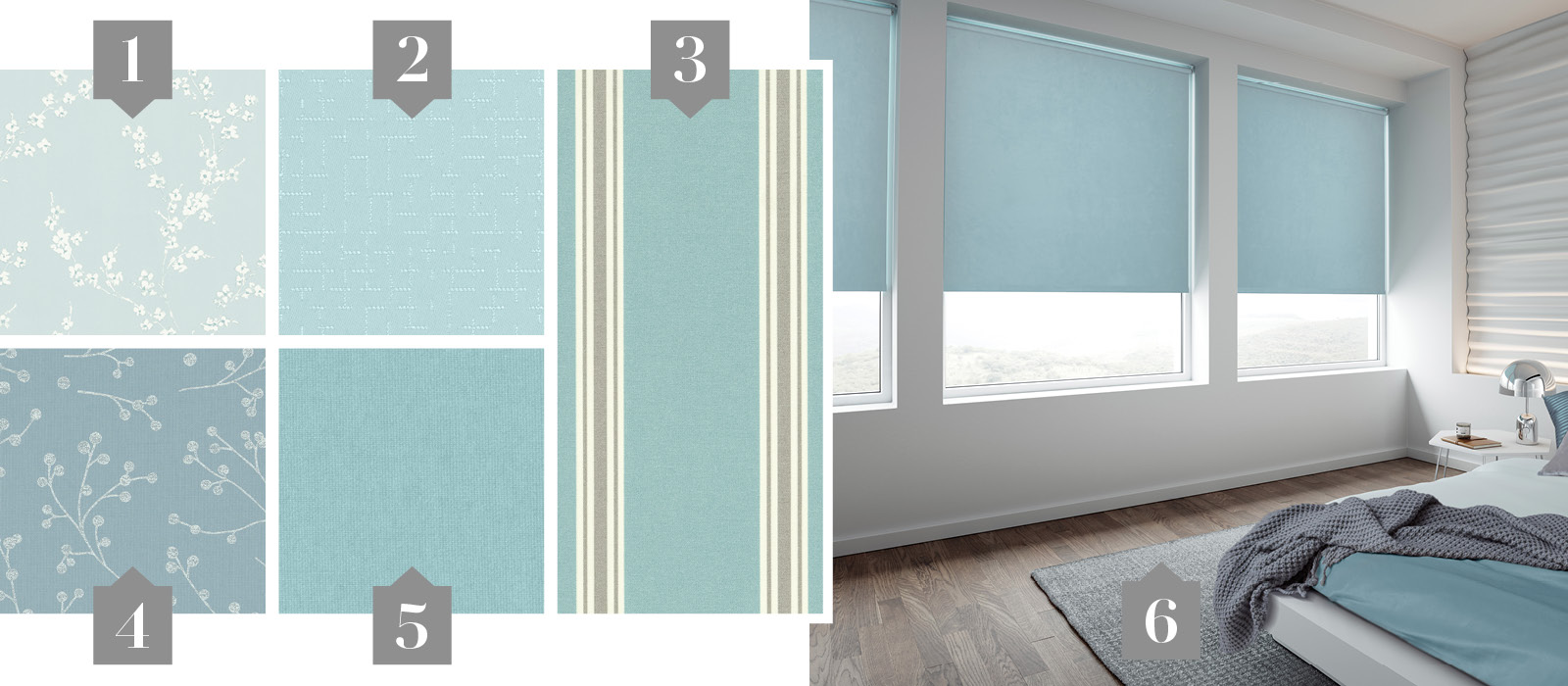 Beyond The Fabric Box collection
Celebrating the serenity of the pastel palette the Alumitex brand hosts a collection of chalky aluminium's for a venetian blind with a difference. From cool blues, muted pinks and dusky purples to sandy yellows and powdered greens, the collection can be incorporated seamlessly into any design to achieve a dreamy look.

For more information about The Fabric Box collection please contact us
To view the entire Fabric Box collection please visit our products page. Alternatively, for more information about The Fabric Box collection or any of our guest brands please contact us.